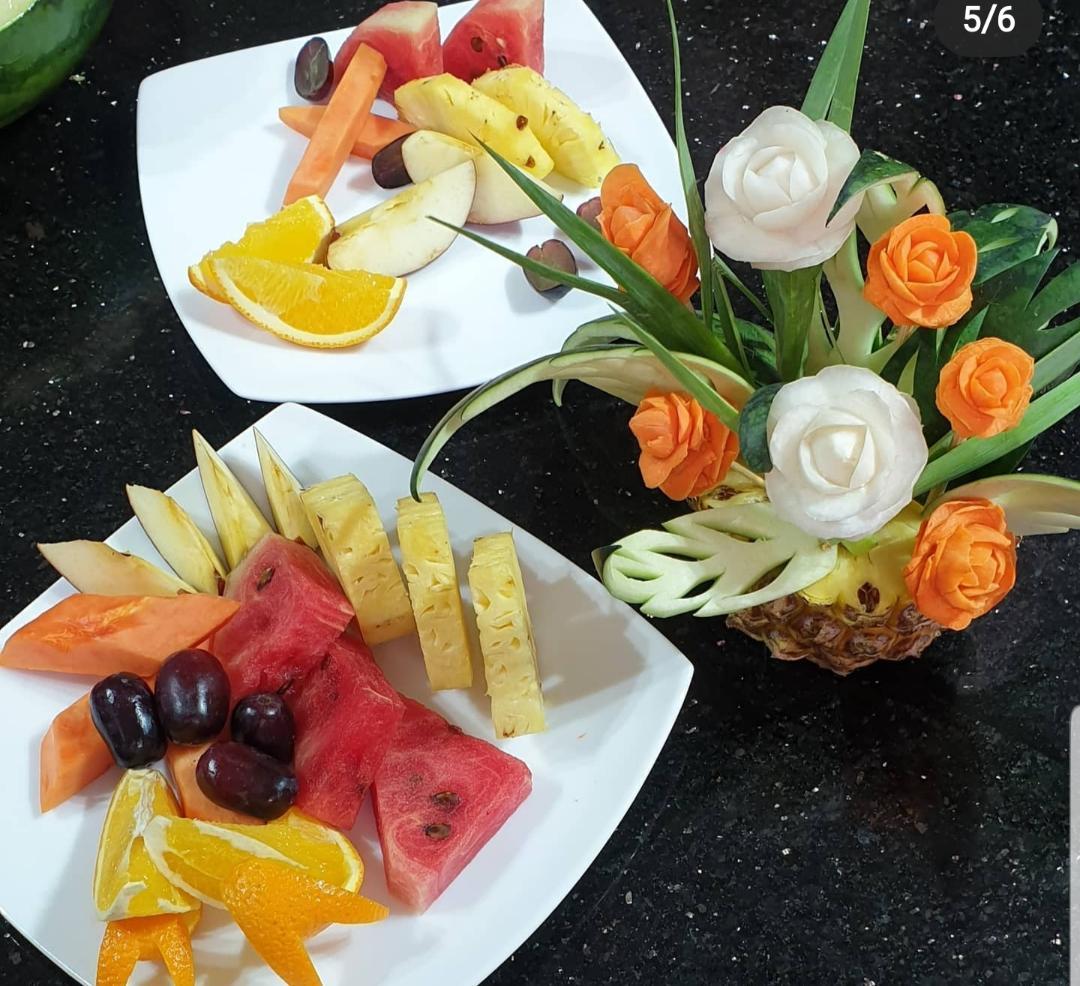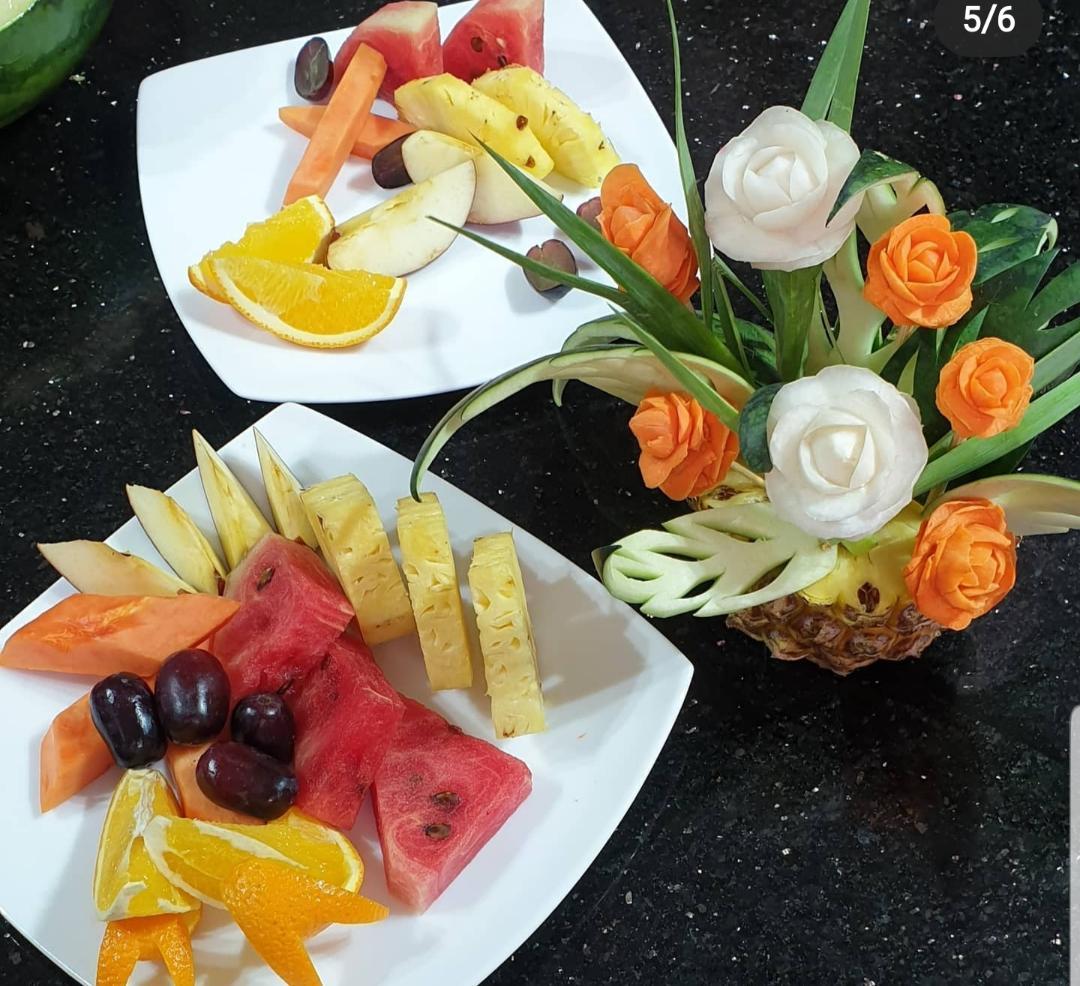 This course covers different mediums in Fruits, vegetables, butter and chocolate giving students ideas in centerpieces.  Duration 3 monthsContact us f...
View details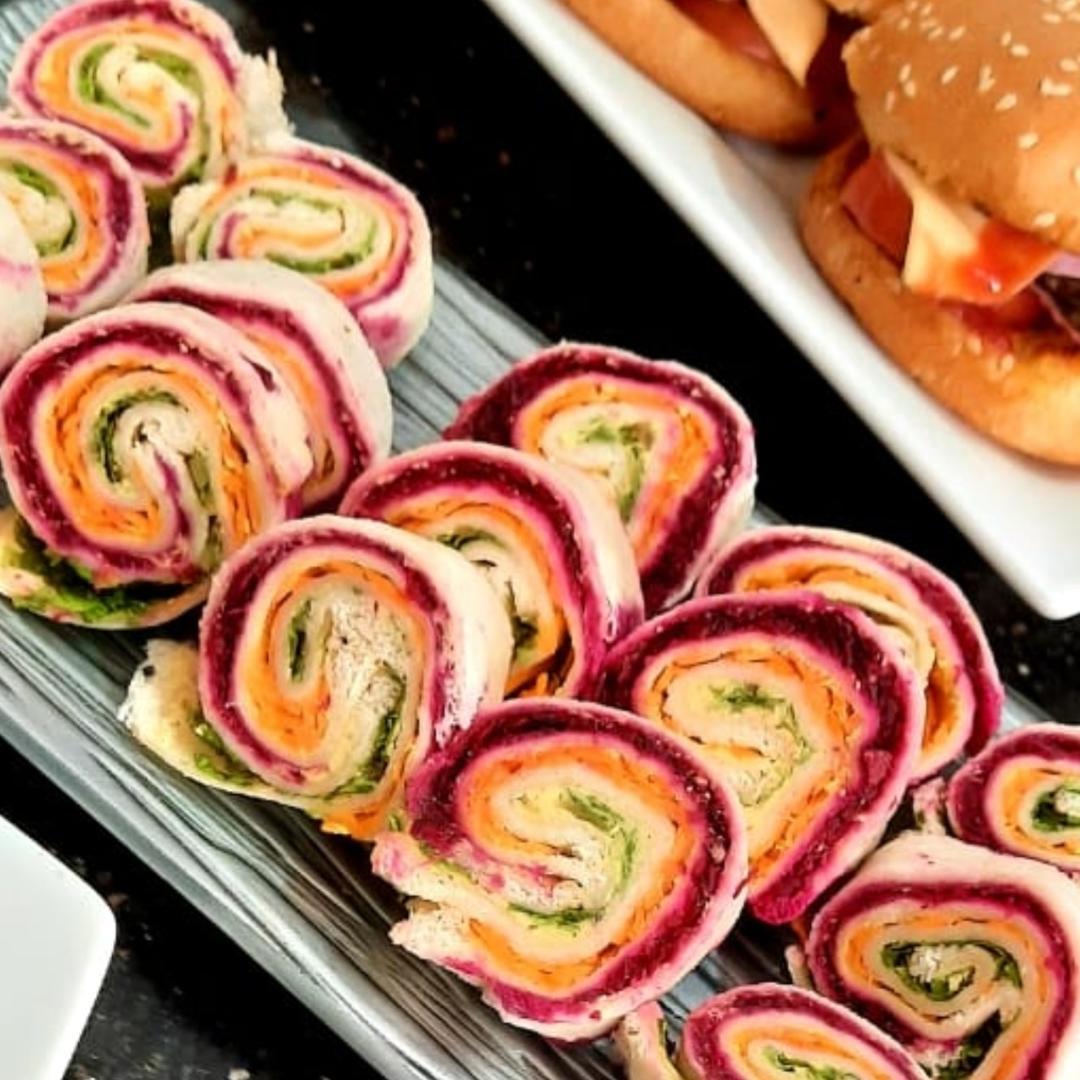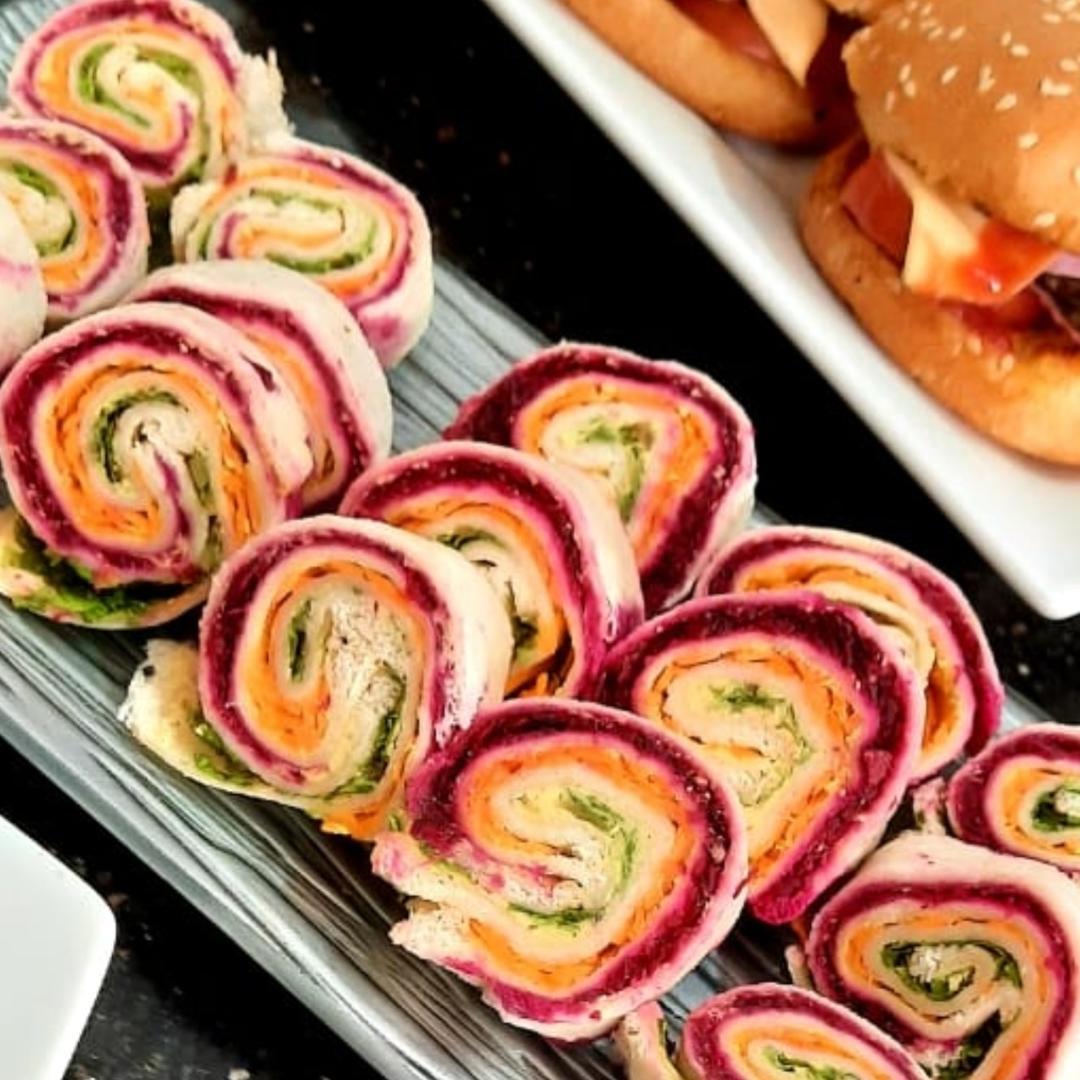 Varieties of world class cuisines are cooked with authentic flavors from dishes all over the world. Indian, Sri Lankan, Italian, Chinese, Thai,,Wester...
View details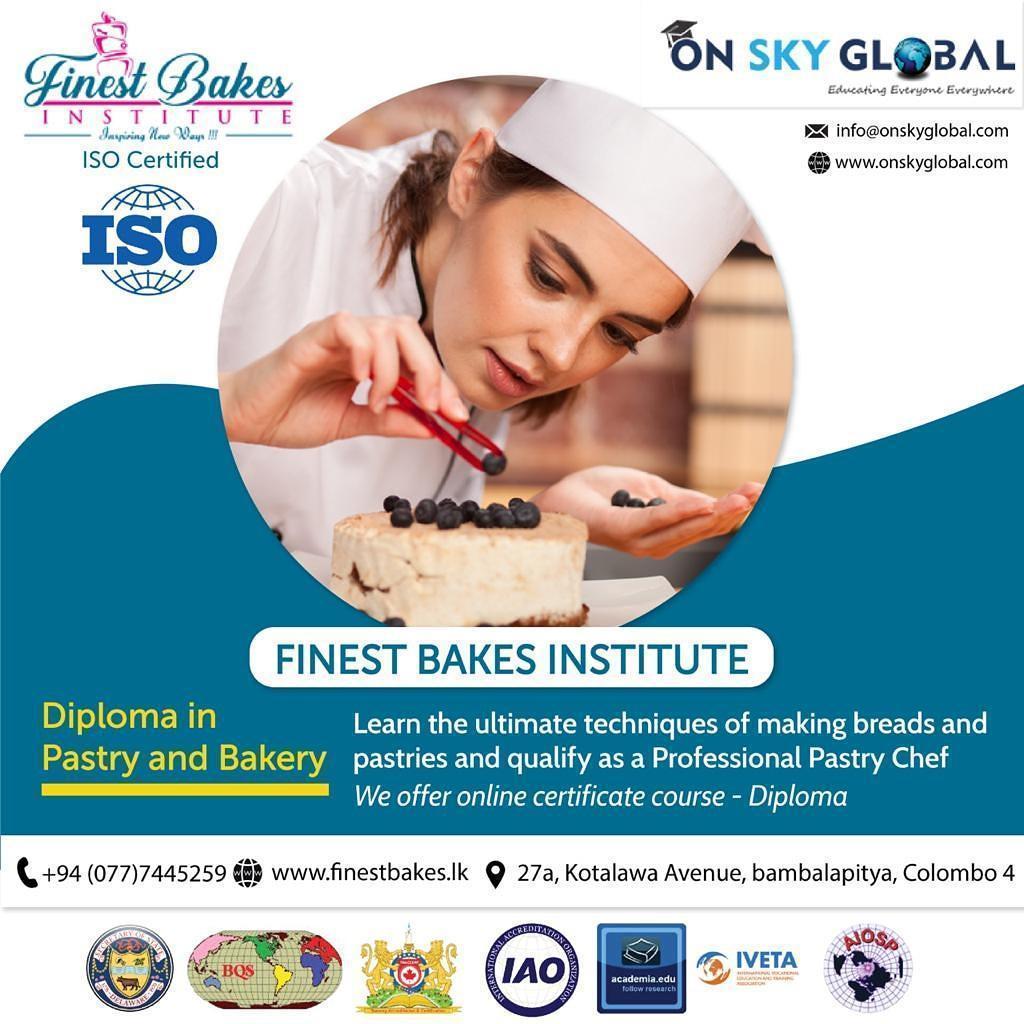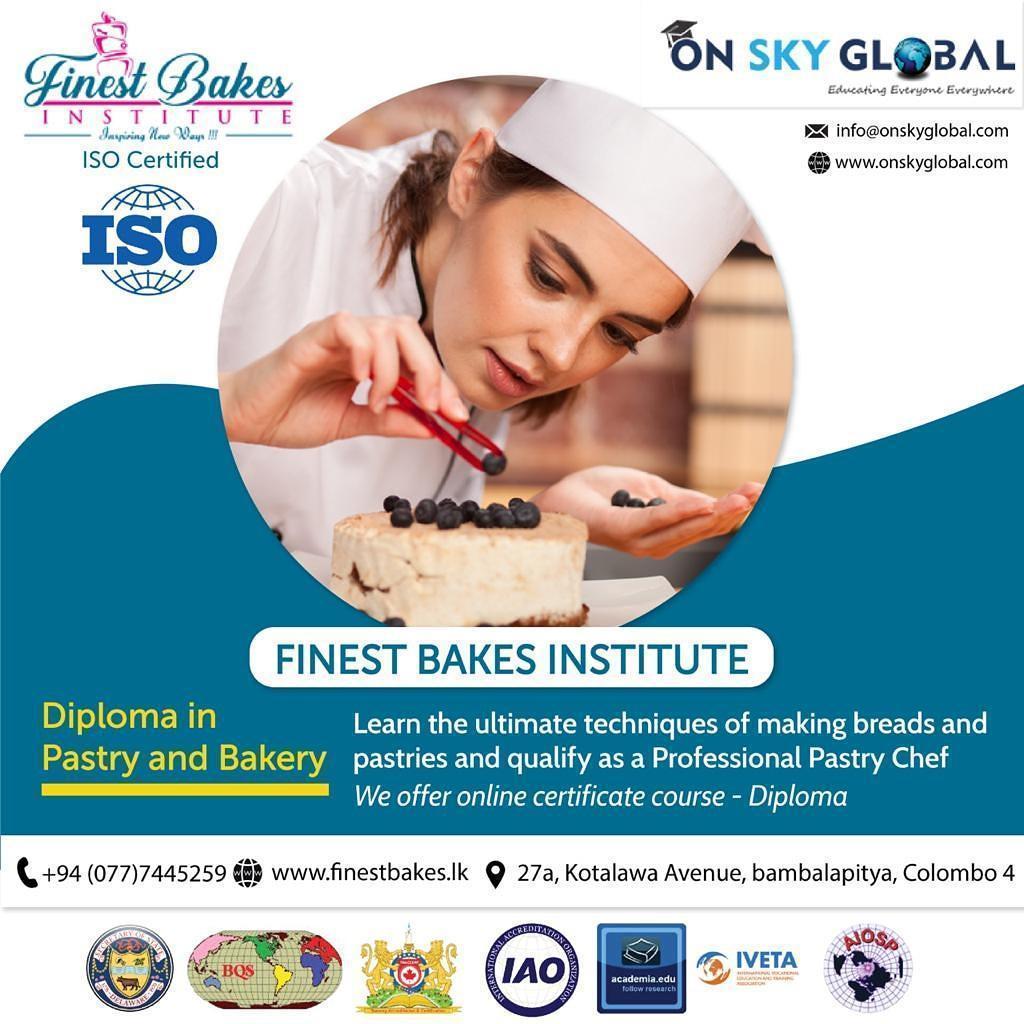 This course includes 55 recipes,  with all varieties of breads, buns,pastries, cakes, chocolates and desserts . Best recipes are demonstrated in 100% ...
View details